What we can do for your film?
Core services
We offer full range of services including location sound, sound post-production, sound editing, re-recording, mastering and music scoring. Our experience spans feature films, TV series, documentaries, trailers and commercials. Our workflow includes standard stereo, 5.1, 7.1 channel configurations, Dolby Atmos, Ambisonics and also Binaural monitoring.
Our equipment
We use tools from industry-trusted brands like: Sound Devices, DPA, Sennheiser, Sure, Rode, Beyer Dynamic and AKG. Our go-to editing system is a fully stocked Pro Tools software with plugins and virtual instruments made by top audio software companies. We also have a vast range of outboard equipment which we utilise in sound design and music scoring.
Sound Design
Production of sounds and ambiences using original recordings, sound synthesis and vast sound libraries. We create the whole environment from the scratch. Even if it takes hundreds of files to built one space.
Music Scoring
From gentle intimate piano ballads and minimal ambient music, to fully-blown orchestral scores. If your project needs original soundtrack or illustrative music we will be happy to help you providing full music composition services.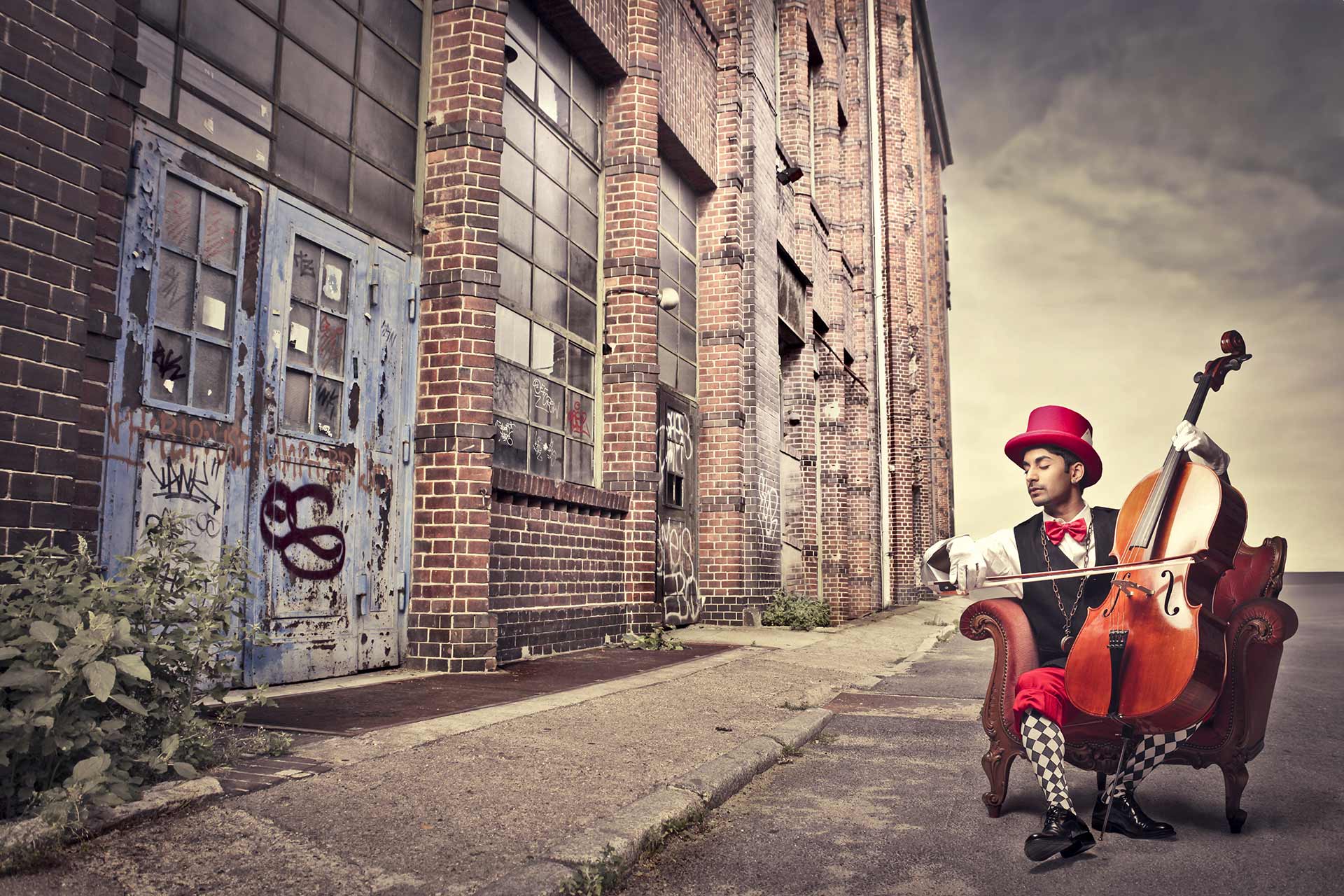 Calibrated environment
All our studios are calibrated using high-end SPL meter and RTA. We offer loudness control that comply with Dolby recommendations for cinema theatres, Netflix recommendations, ITU 1770, EBU R-128, ATSC A/85. You can also be sure that your audio will stay in sync with the picture as all our video equipment is fully calibrated for drift and delay, providing perfect and frame accurate audio-video screening.
Authoring and delivery formats
We offer sound production and mixing for cinemas - including DCP, Dolby Stereo (analog), Dolby Digital and Dolby Atmos, DVDs, Blu-rays, broadcast services, internet streaming services and mobile devices. We provide Dolby Digital, Dolby E encoding, up/downmixing, framerate conversion, pull-ups/pull-downs, time stretching and pitch correction.